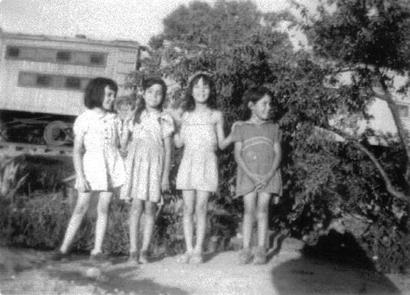 I am in desperate need of advice!!  I am having a birthday party with my three best girl friends and i don't know what to get ANY OF THEM!!!! and our party is on FRIDAY!!! i am fully in panic mode!
E- is a crazy, loud, wiry, and so much fun. she sometimes thinks she is an old black woman. 
C- is quiet, cynical, cute, and always there for me.
M- is a fashionista(like moi), and has always got something funny to say.
We always laugh together, never go to sleep before 5, and know each other much better than the back of our hands.